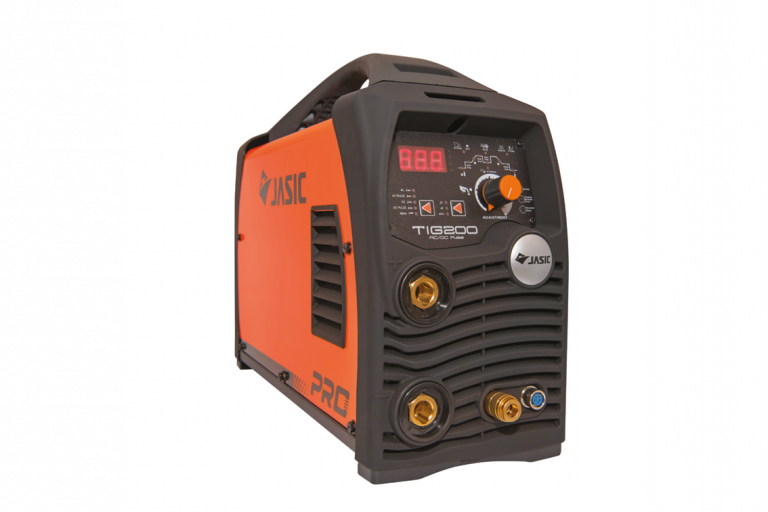 The JASIC TIG 200P AC/DC mini is a technologically advanced single-phase inverter power source offering an ultra portable solution.
The innovative and user-friendly control panel offers a digital weld cycle, welding modes and a program memory feature for storing different welding parameters.
The excellent technical characteristics of the 200 AC/DC make it an ideal choice for professionally qualified TIG welders that require precise and reliable performance.
Ask quotation