Jasic Pro MIG 250 Compact
You are here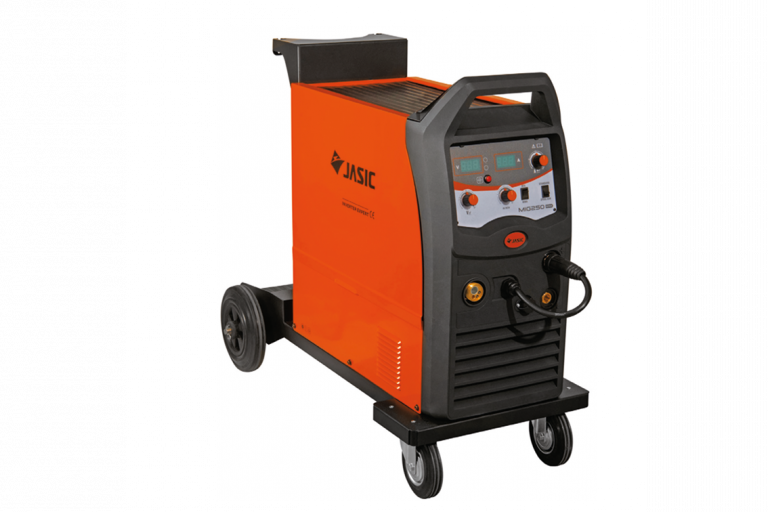 The Jasic MIG 252 Compact is equipped with powerful IGBT components, a digital A/V display and multi process capabilities.
The inverter offers excellent welding characteristics and consistently reliable performance for highly demanding and repetitive weld cycles.
This high quality single-phase machine delivers an impressive 250 amps at 35% duty cycle, making the MIG 252 Compact an excellent choice for medium duty fabrication work.
Ask quotation