Jasic Pro MIG 450 watercooled
You are here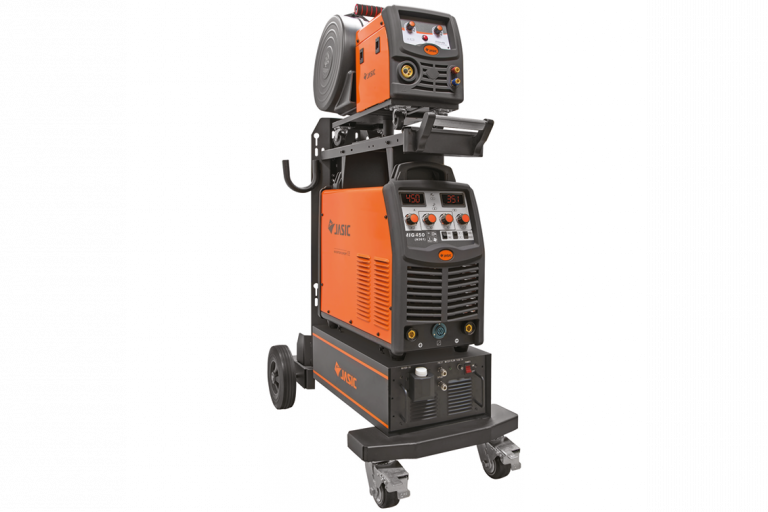 The Jasic MIG 450 Separate equipped with powerful IGBT components, digital meters and multi process capabilities offers excellent welding characteristics and rugged, reliable performance.
This water cooled high quality three-phase inverter delivers an impressive 400 amps at 100% duty cycle, making the MIG 450 an excellent choice for heavy duty industrial manufacturers.
Featuring a unique (welding dynamic characteristic control circuit) in MIG, provides a stable arc, low spatter, excellent weld appearance and high welding efficiency.
Ask quotation