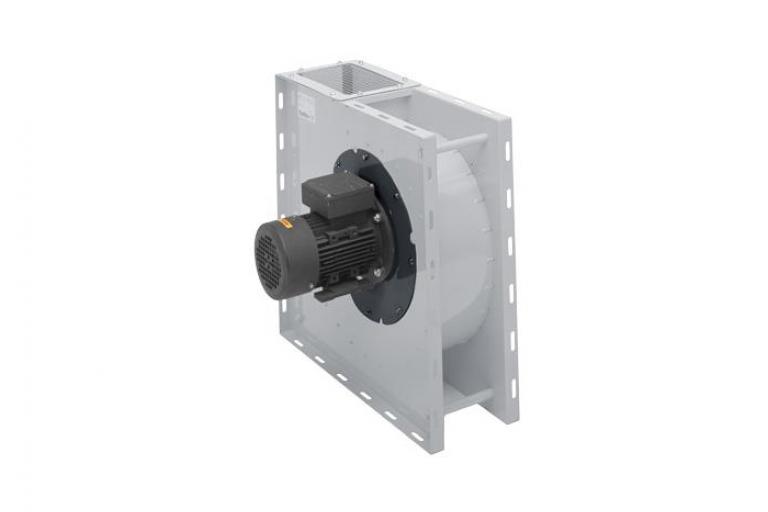 The TEV series ventilation fans are designed for use as central fans in larger systems with multiple extraction points. 2.0-15.0 hp (0.75-7.5 kW)
Description
The TEV series ventilation fans are design to be used as central fans. These fans are equipped with a light weight aluminium impellers, suited to exhaust gases, volatile fumes and dust. Matched inlet and outlet areas provide, together with the optimized impellers, an even air flow, high capacity and low noise level.
Features
High efficiency
Energy saving
Easy mount housing
Controllable by frequency inverter
Recommended for
Big extraction system with multiple extraction points for removal of vehicle exhausts, welding fumes, oil mist or dust.
Ask quotation