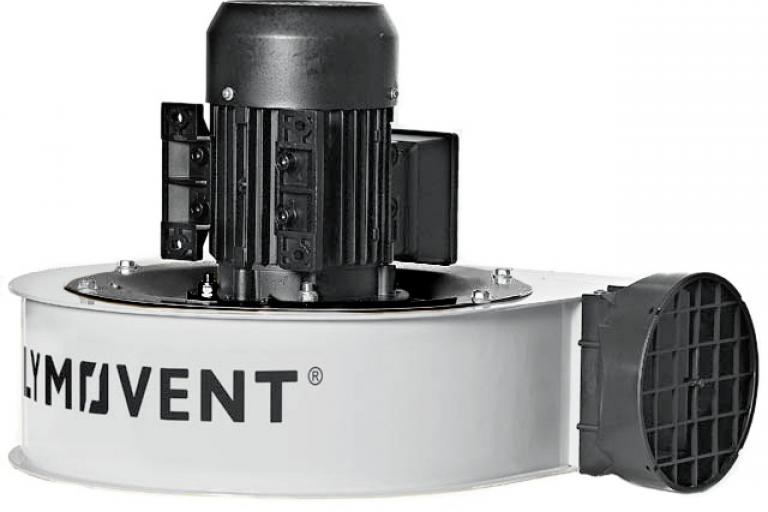 The fans in the FUA series can be used as a direct mount fan for metal and hose tube extraction arms or as a central fan in small extraction systems. 0.5-3.0 hp (0.37-2.2 kW)
The FUA series ventilation fans are made for direct mounting on our metal and flexible hose tube extraction arms and filters or for use as central fans. These fans are equipped with lightweight aluminium impellers, suitable for extracting exhaust gases, volatile fumes and dust. Matched inlet and outlet areas combined with the optimized impellers, ensure even airflow, high capacity and low noise level.
Features: Direct mounting. Low noise level. Rotatable outlet.
Suitable for a small extraction system for removal of vehicle exhausts, welding fumes, oil mist and dust.
Ask quotation